Hi All,
I notice that AccelerateWP is now available for CloudLinux (CL) servers running Litespeed: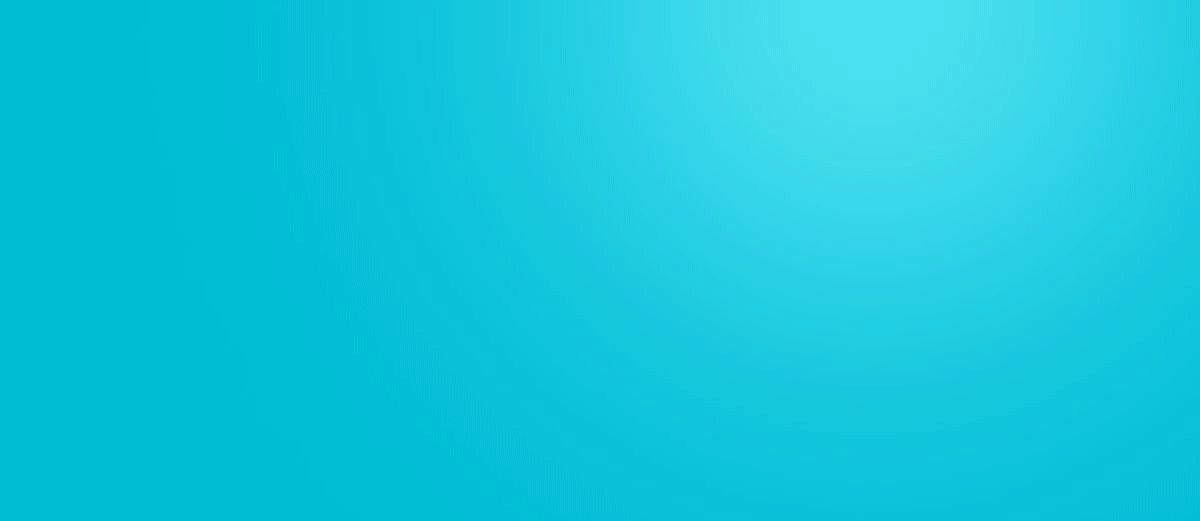 We are thrilled to announce a significant enhancement for CloudLinux OS Shared Pro, Solo, and Admin users: AccelerateWP support on LiteSpeed servers.

blog.cloudlinux.com
But Litespeed includes its own LiteSpeed Cache for WordPress:
LSCache for WordPress is a FREE plugin that delivers maximum performance to your WP site. LSCWP is an All-in-One site acceleration solution. Cache Mobile Views & Logged-in Users; Image Optimization, WebP, Lazy Load; CSS/JS Combine, Minify, Critical CSS...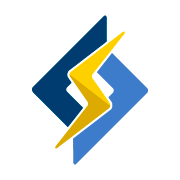 www.litespeedtech.com
We're currently running CL Standard, not Pro, and AccelerateWP runs on Pro, not Standard.
So I have to consider whether it's worth upgrading from CL Standard to CL Pro in order to be able to deploy AccelerateWP in favour of LiteSpeed Cache for WordPress.
(Doubtless it's a v bad idea (probably impossible?) to run both AccelerateWP and LiteSpeed Cache for WP at the same time!)
Does anyone have any suggestions or experiences to share in this regard?
Thanks,
Ross