Well-Known Member
PartnerNOC
Jan 26, 2010
529
21
68
cPanel Access Level
cPanel 106 moved to the CURRENT branch and removes all translations except English, Spanish, German and Russian.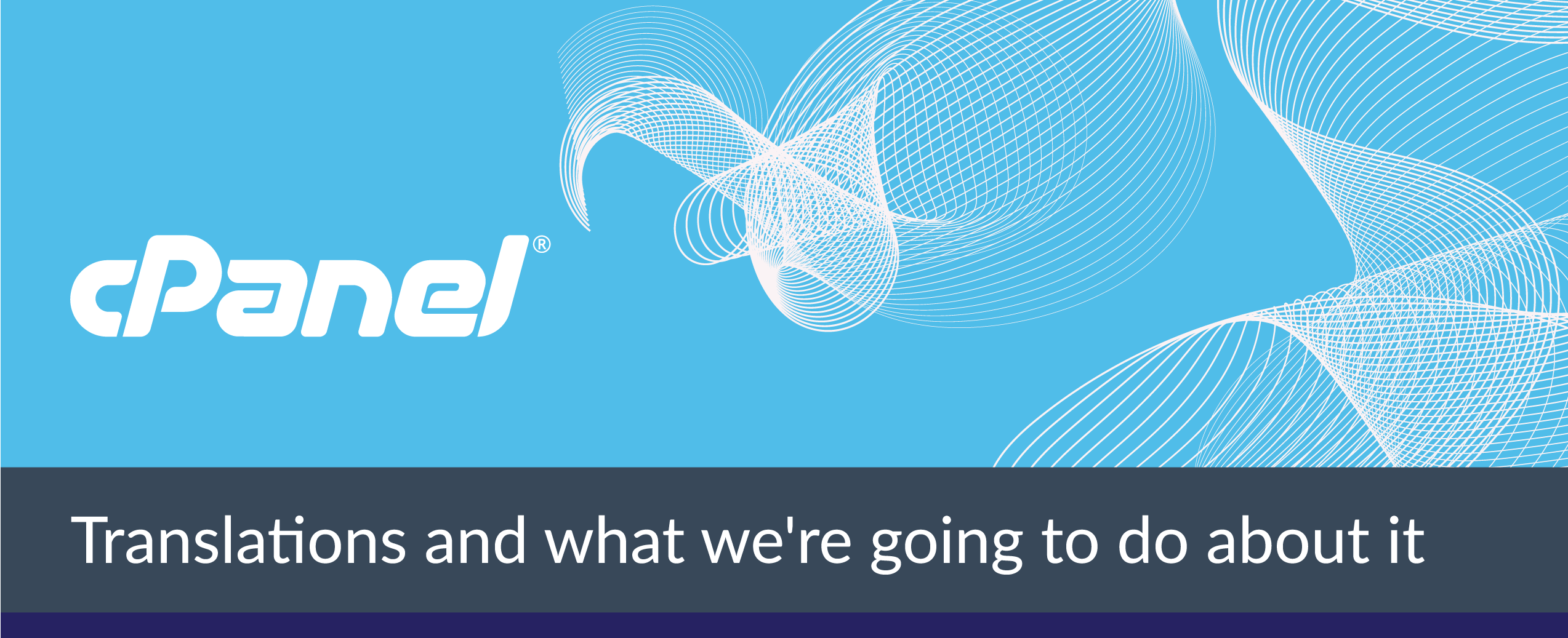 As we roll out Jupiter throughout the end-user interface of cPanel & WHM, we've received consistent feedback that the state of our translations needs attention. Though we briefly mentioned translations in a previous blog post, we want to dive a bit deeper into the topic, provide some additional...
First and foremost, we need to acknowledge the customers who have sent in feedback about our translations. We've heard you loud and clear.
Customers who complained translations were not complete or poor quality did not expect cPanel to completely remove all translations!
Some of the current missing translations are :
- French (necessary for our customers)
- Portugese
- Arabic
- Chineese
This change means that cPanel is no longer usable to most non-English-speaking users.
We have been asking for a way to maintain non-English translations in our own language (French) for a long time now. cPanel has refused to provide a way for their customers to help with translations and has now completely removed all translations.
cPanel did not warn us that French translations would be removed in version 106.
Can cPanel please provide a public ETA for when languages will be added back and also provide a public workaround for customers who have servers that were automatically updated to 106 without realising that languages were going to be removed?
These customers are numerous and have customers who don't speak English and who have their documentation in their native language.