Jun 5, 2016
290
42
78
cPanel Access Level
Hello and I hope everyone is doing well.
I was reading up on dkim key rotation as a security measure, which recoomends occasional dkim rotation to prevent hacking of emails, etc. That link for this is here: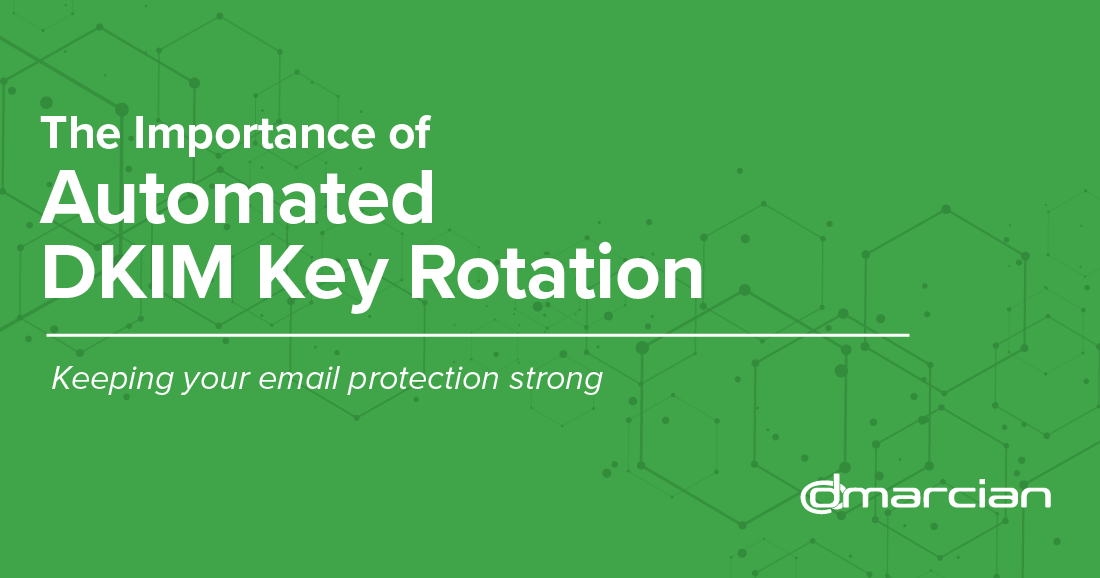 In this article we talk about DKIM key rotation, ways of executing it, and benefits of automating the process.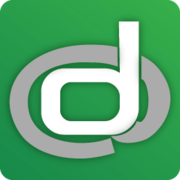 dmarcian.com
Can anyone suggest what is the best way to do this with cpanel? I don't think deleting the keys then restarting the mail server will succeed.
Thank you.