Well-Known Member
PartnerNOC
Jan 26, 2016
86
44
68
cPanel Access Level
Hi,
related to this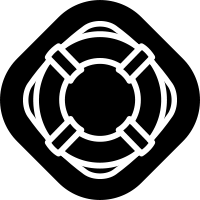 Symptoms When using the Advanced Editor in Exim Configuration Manager to add a redirect_router entry with a valid router name, a warning similar to the following is displayed. Warning! directiv...
support.cpanel.net
we are seeing this warnings pop-up on all our servers when selecting, navigating and trying to save new changes to exim advance editor.
is there any news related to it?