Mar 17, 2021
17
4
3
cPanel Access Level
Hi,
Im looking for a way to link the Inode Usage in the statistics sections to a custom plugin inodes/inodes.live.php
Looking over the file
/
usr/local/cpanel/base/frontend/jupiter/tools/index.tt
I cant trace where this text Is comming from to link it as other sections (app links) addon domains, emails, etc.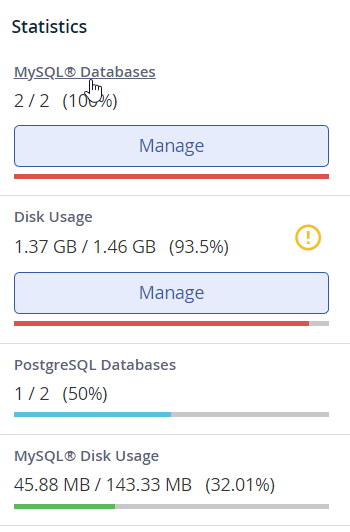 Jupiter is the name of the new default cPanel theme, and one of the annoying things on this new theme is that the Statistics section on the right has no clickable links. To make the section clickable open the theme file Find the Statistics section and add the links: To also display the...
pcx3.com
Appreciate any suggestions!