Hello,
I have my cPanel servers setup monitor my RAID status with mdadm. I used the process from this link:
The mdadm --monitor start with reboot, however, I'd like to monitor mdadm with chkservd. I found this: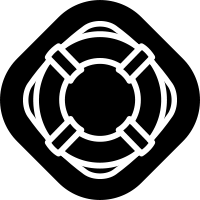 Introduction The chkservd driver monitors the status of services to determine if they are online or if a restart is required for the service. The chkservd driver also allows you to add your own cus...
support.cpanel.net
However, I'm clear on what are the correct parameters for adding mdadm. The addition process is clear enough. I just don't know what if mdadm uses a port or what command chkservd would use to test the connection to mdadm.
Does anyone have experience with these setting in chkservd for mdadm?
Thanks,
Mike
Last edited by a moderator: